HOME

BUSINESS
OUR BUSINESS
BUSINESS
Car exporting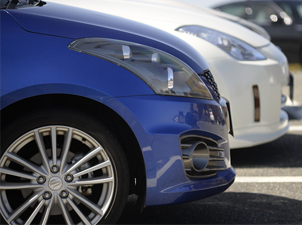 GOONET EXCHANGE CO., LTD. delivers well-maintained, top-quality used vehicles from Japan to customers around the world. We have shipped to over 50 countries, with sales in Asia – in particular, Hong Kong, Malaysia, and Sri Lanka – making up the vast majority of our sales.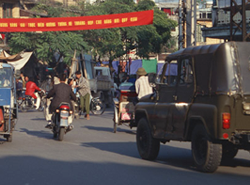 The world is full of used cars that can still be driven, and there are people who seek those vehicles.
Our principles are to contribute to society by providing necessary goods and services to the world to help make people's lives more convenient and prosperous.